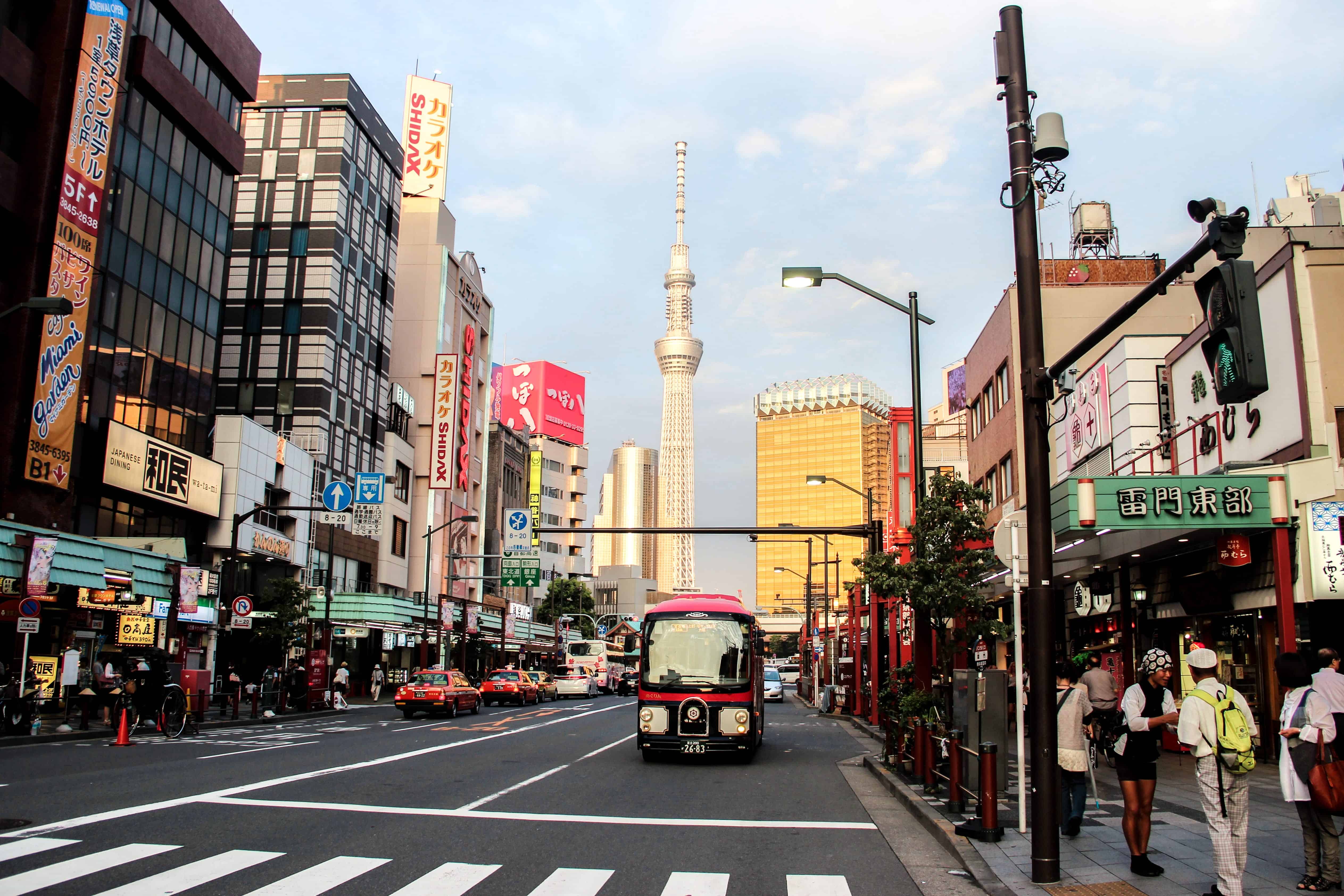 A Business Trip to Tokyo Institute of Language & Sightseeing in Tokyo City
TOKYO INSTITUTE OF LANGUAGE, an abbreviation for JAPANESE LANGUAGE CENTER, which is an English expression of the Japanese Language Institute Japanese Language Center. Phoenix Asia is planning to launch our branch center at Tokyo City, to run our 1+2 program and other courses. This is our Classroom to be ready soon. This language center is open for all especially to those who planning to further studies in Japan local universities as part of early exposure of the language and its culture. Tokyo city holds a tremendous amount of fascination and a reputation of uniqueness, modern boldness merged with tradition and order to what would be typically chaotic, prompting many to really wonder what it is like in Tokyo.
Photos of this event are
here
.