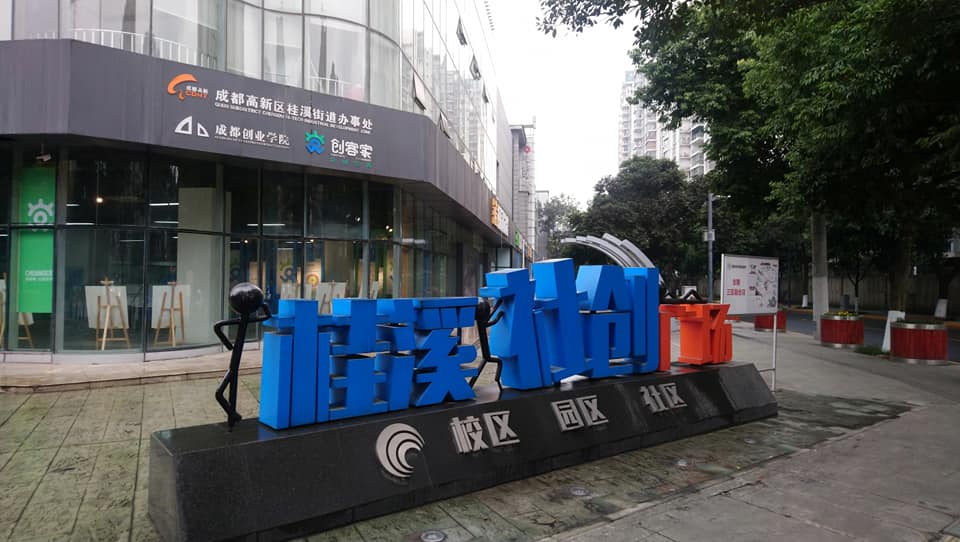 A visit to Chengdu Polytechnic
Final meeting with Chengdu Polytechnic as our new strategic partners for our Phoenix AI Academy. An AI campus will be set up in Chengdu inside their campus by offering dual award to attract international students to study in China.
Photos of this event are
here
.