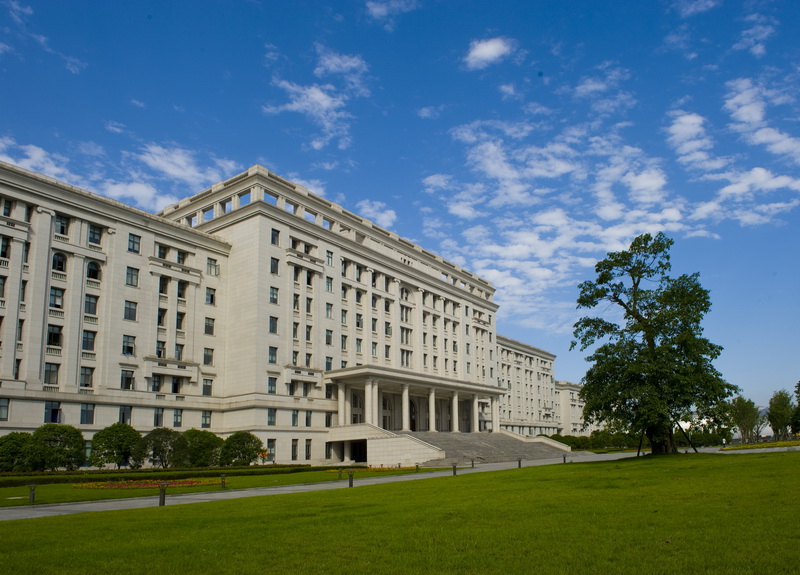 An Inspiring Visit To UESTC Campus
Just by eyeing at the mesmerizing view we can feel how peaceful & calming the study environment in UESTC Campus. University of Electronic Science and Technology of China (formerly Chengdu Institute of Radio Engineering) is situated at Chengdu, the city of over a thousand-year-old cultural history in "the land of abundance". In 1956, instructed by Premier Zhou Enlai, UESTC was founded on the basis of the incorporation of electronic divisions of the then three universities including Jiaotong Universities, Nanjing Institute of Technology and South China Institute of Technology.
Photos of this event are
here
.