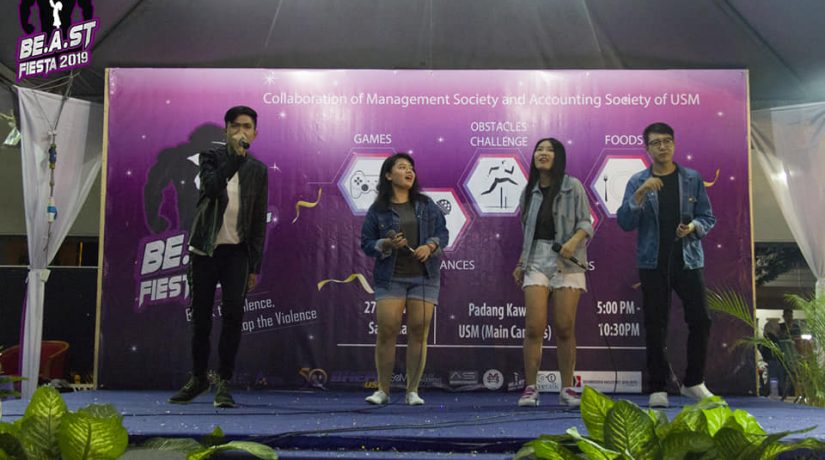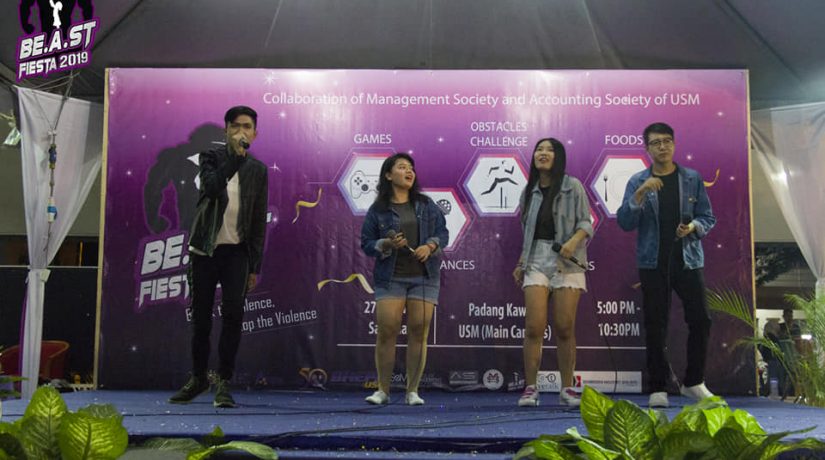 Beat BE.A.ST Event – USM & PHOENIX ASIA'S STUDENTS
With the collaboration of Accounting Society and Management Society from School of Management, Universiti Sains Malaysia (USM) hosted an annual fair event called BE.A.ST Fiesta 2019 on last Saturday's – 27 April 2019 . BE.A.ST stand for Beat and Stand which aim is to raise the awareness of domestic violence especially for women and children. Another successful event for all USM students to get together & spread the noble awareness against domestic violence and abuse regardless of ethnicity. A BIG APPLAUSE to all USM/Phoenix Asia's students & Let's Stay United!
Photos of this event are 
here
.