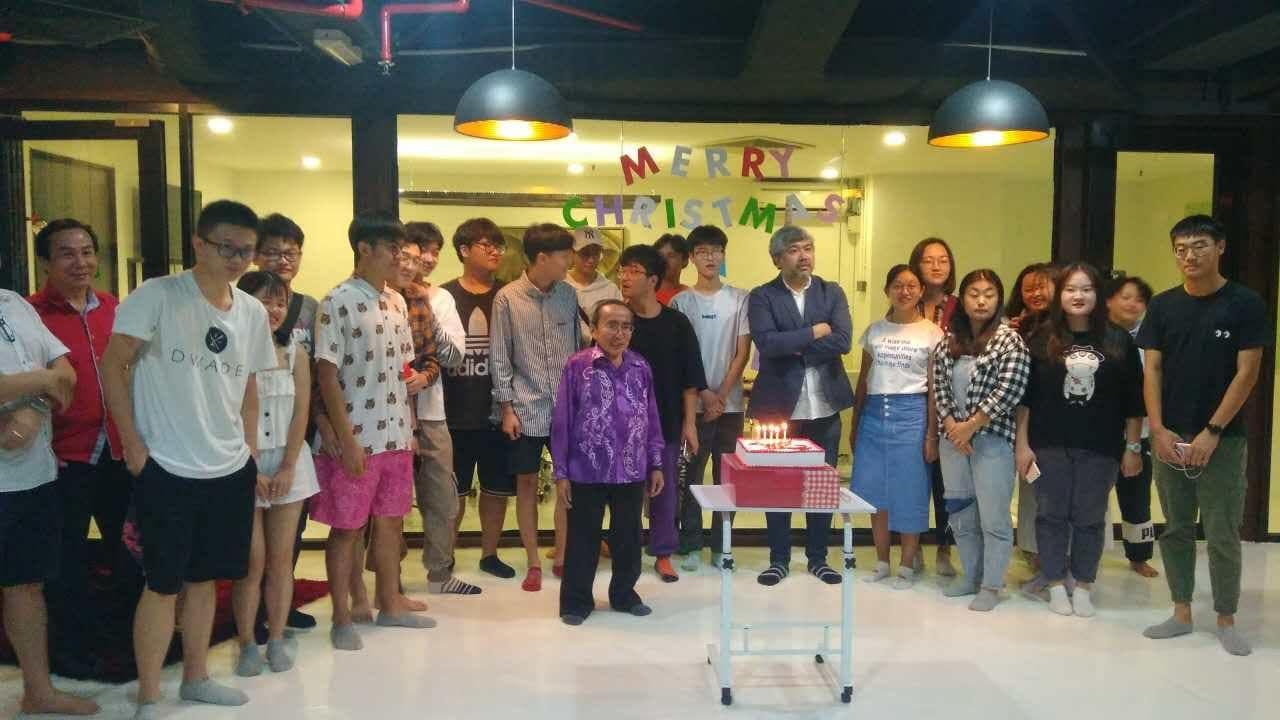 Christmas & New Year Celebration
2018 was a great benchmark for a greater success in 2018. Thank you to each & everyone all you including Phoenix Students' for believing in us. The students' enjoyed the food & fun games during the event. It was a great Christmas & New Year celebration event celebrated with almost 40 students who came as part of Phoenix Asia Family. All our hard work to put up been paid off by the smile shown on their faces. We wished all the student good luck with your studies & a great stay in Penang.
Photos of this event are
here
.