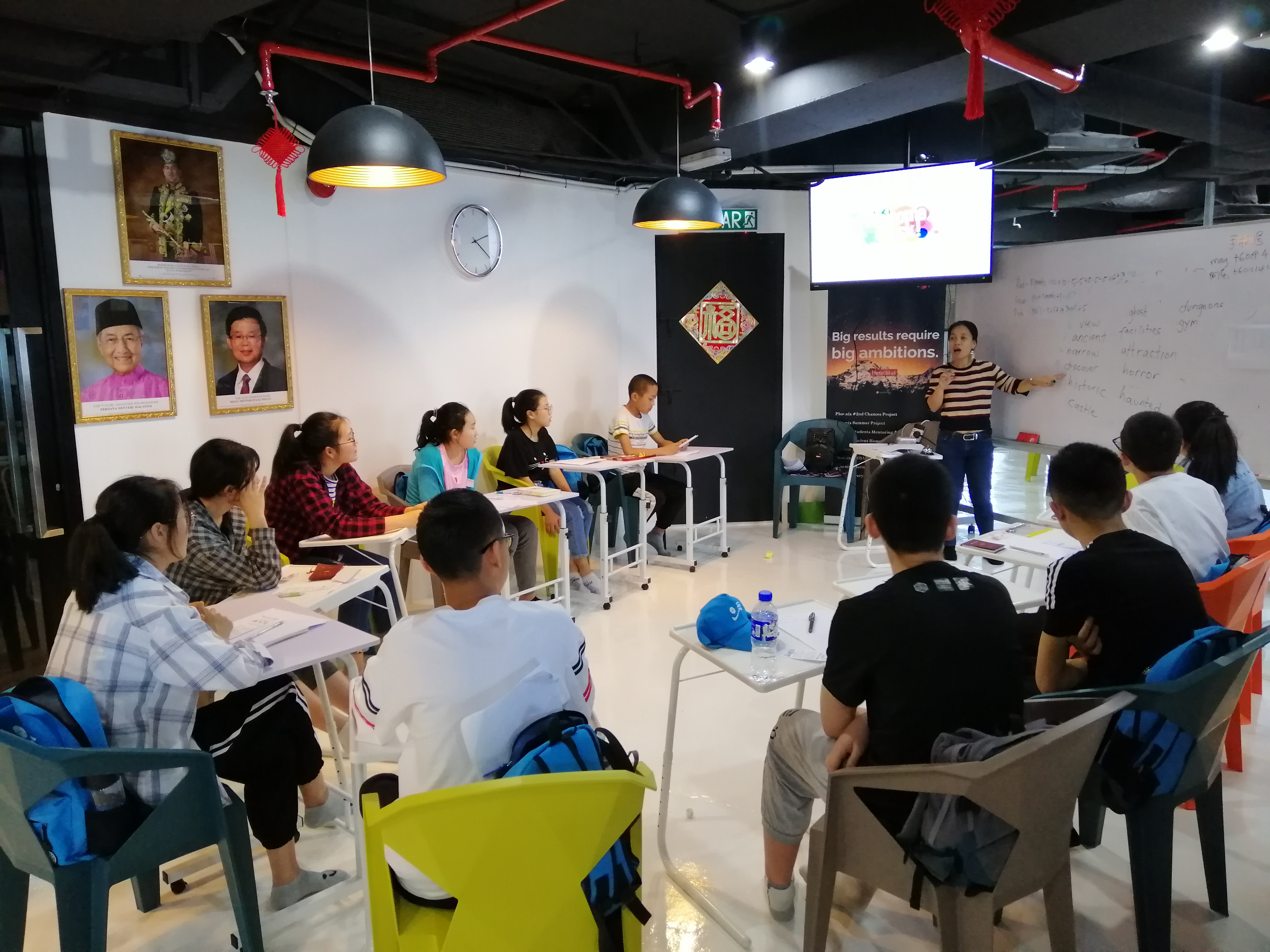 IELTS Classes @ Phoenix Asia
English language is a main concern to most of our International students. The language barriers seems to be the most cause of communication failure between student and teacher or between student & local student. In Phoenix, we provides in house English Language Lesson FOR FREE to our students. This is to level up their grades as well as increase their confident level to be successful in their studies. This is part of the way to show that we care about our student's performance not just in studies but to pursue their future career goal.
Due to high demand, we will have to work closely with British Council Penang in conducting an IELTS class in our George Town HQ, to solve our students demand in English proficiency. Passing the IELTS test with 5.0 and above is a standard requirement especially for International Students. We at Phoenix Asia are truly proud with our student accomplishments & results. Keep up the good work!
Photos of this event are
here
.