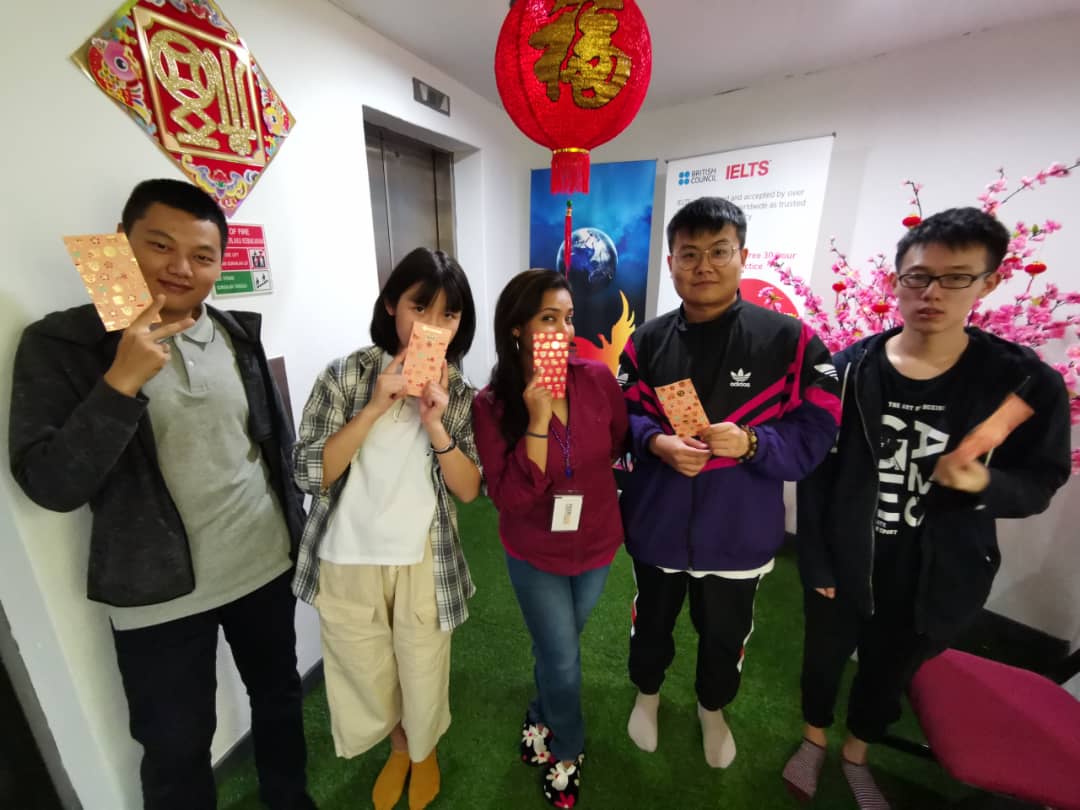 Part-Time Translator @ Phoenix Asia
Graduates who have chosen to study internationally are highly sought after by employers. Through exposure puts you ahead of the pack when it comes to internships and job applications. Few students were accepted as part-time translator by Phoenix Asia during last semester break. This is also a brilliant way to help the students to improve their English Language & prepare them for future career. The students received a special 'ANGPAO' from Phoenix Asia as an appreciation token from us and bringing the Chinese New Year to live.
Photos of this event are
here
.