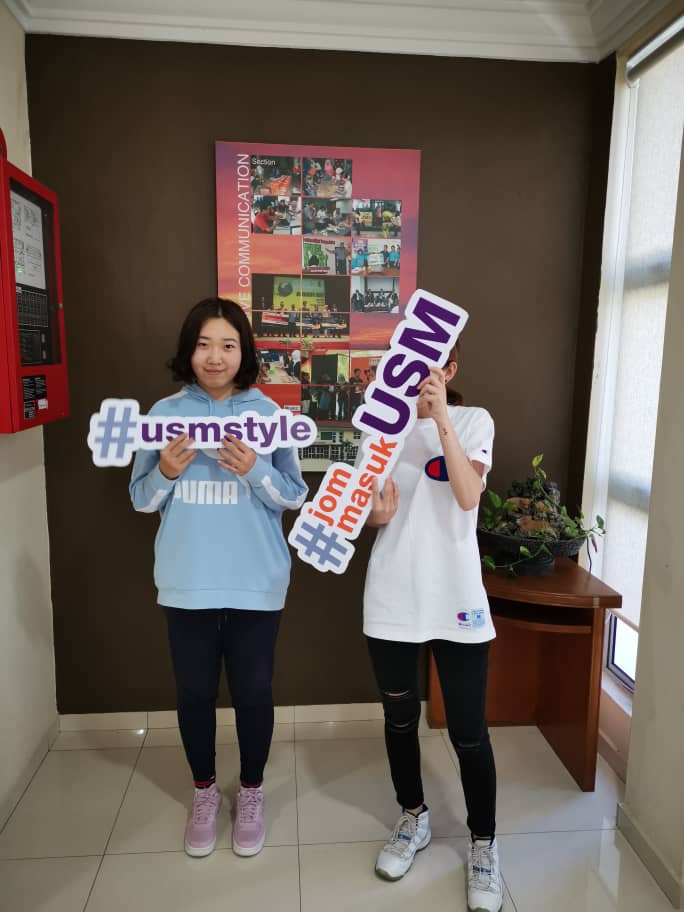 Phoenix Asia Students' @ USM New Intake 2019
Congratulations & Welcome back to both new intake & current Phoenix Asia's students at USM Penang Campus. Hoping that all of you will have a great study environment, as you begin your journey as a student. We at Phoenix Asia Academy practices an open door policy and will always be there to guide/help you throughout the process. Enjoy your student life & all the best to all.
Photos of this event are
here
.