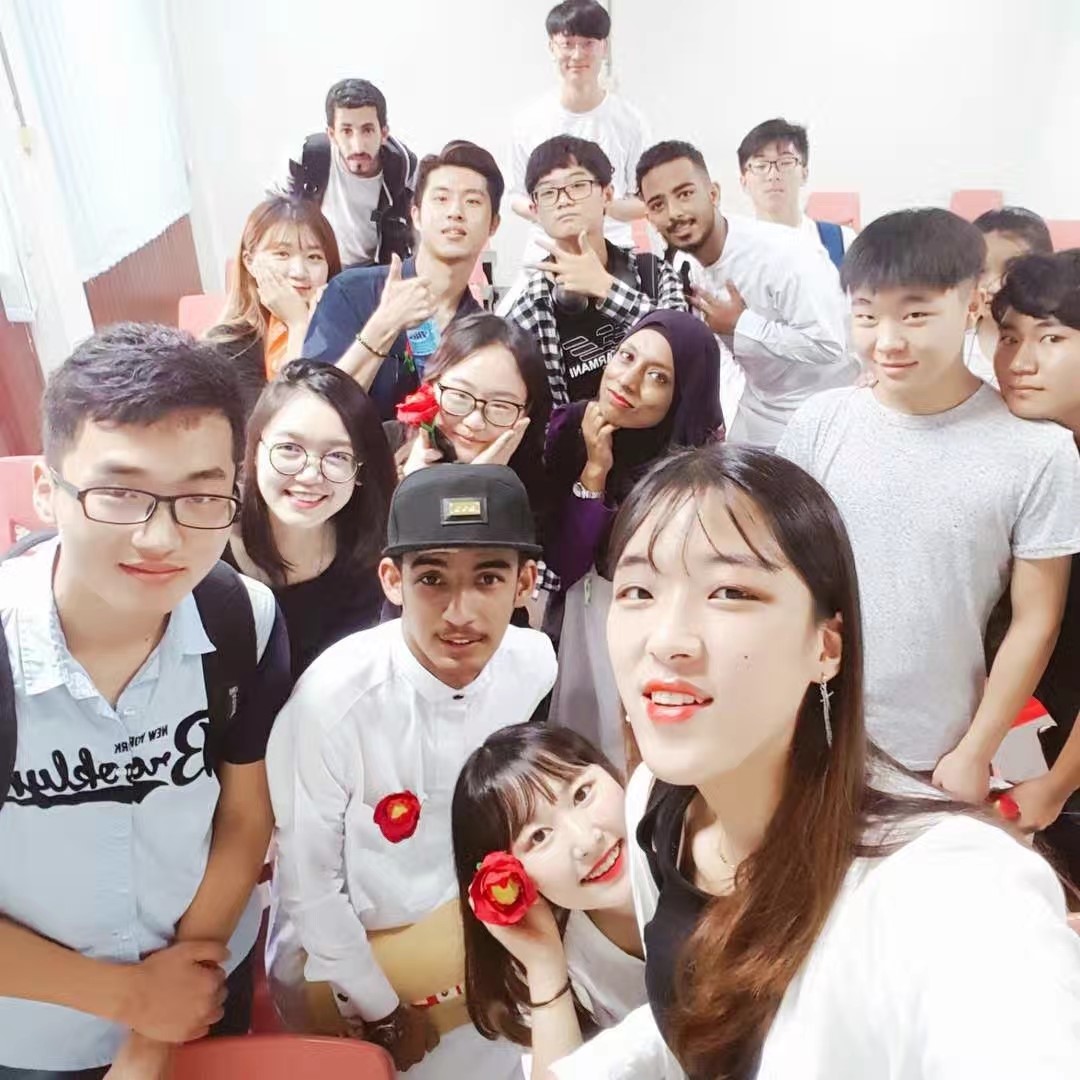 Student Life – Fun-Time, Creative & Art Workshops, Outdoor Activities
If you think that being a student is all about hitting the books, this is far from the truth! There's more to student life than sitting in lectures, so look for opportunities to get involved from day one. On any university/college campus, students may be involved in activities around the clock on any given day. These activities may include student organization activities as well as special presentations, meetings, performing arts events, sporting events, intramurals, recreational activities, local community activities, holiday events, commemorative events, and so on.
You are heartily encouraged to pursue any interests that enhance your education and enrich your student experience. Your participation can expand your horizons, deepen your interests, and connect you with new people.
Photos of this event are
here
.