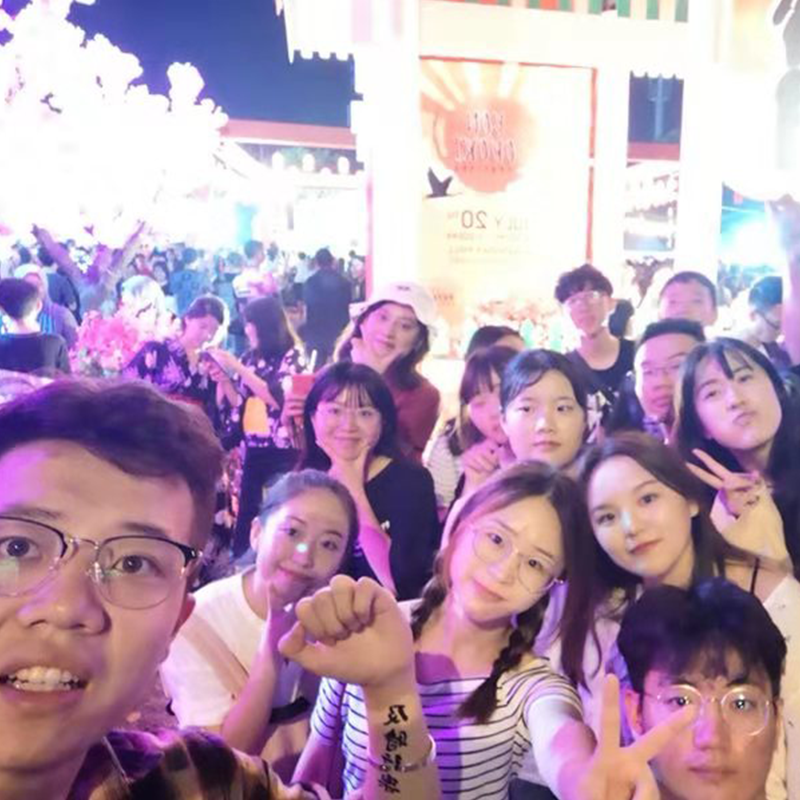 Study Tour – Memorable Cultural Events in Penang
Penang is rich with cultural events & celebration. Last Saturday, the study tour group of students were lucky to experience such traditional and merry Japanese festival that is celebrated with dances and lively drum performances to welcome the homecoming of ancestral spirits while in Penang. This festival is a Japanese Buddhist observance that honors the spirit of ancestors, who return once a year to visit their families. The carnival-like atmosphere is made even merrier with stalls selling a variety of local and Japanese food, fireworks display, Japanese souvenirs, lively performances, and games. The students were having a lot of fun throughout the night. Their happiness was well captured in pictures taken.
Photos of this event are
here
.