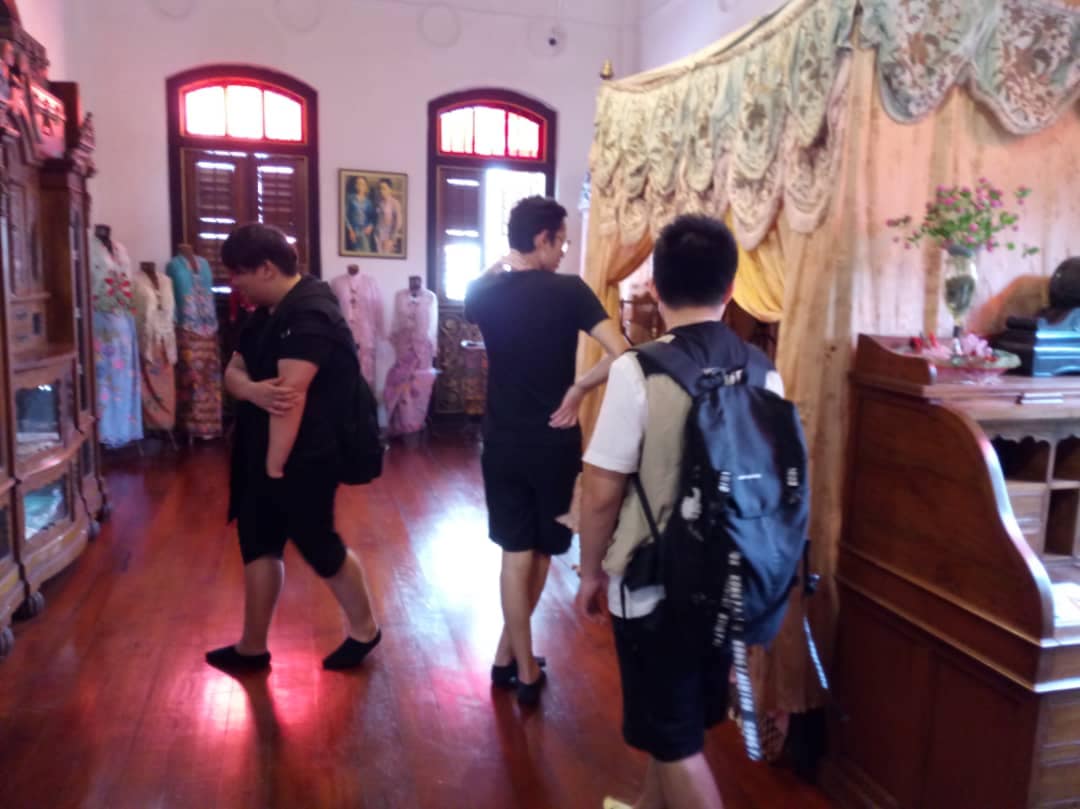 Study Trip to Peranakan Mansion Home
A field trip was arranged to The Peranakan Mansion Home to expose our Phoenix Students on the uniqueness of Baba Nyonyas acculturated Chinese community. At the Penang Peranakan Mansion, the typical home of a rich Baba of a century ago is recreated to offer a glimpse of their opulent lifestyle and of their many customs and traditions. With over 1,000 pieces of antiques and collectibles of the era on display, this Baba-Nyonya museum is also housed in one of Penang's heritage mansion of eclectic design and architecture. The main reason of this visit is because, students can learn the unique architecture design of this Penang's heritage mansion. Adopting selected ways of the local Malays and later, the colonial British, the Peranakans had created a unique lifestyle and customs which had not only left behind a rich legacy of antiques but its cultural influences like cuisine and language are still evident in Penang today. Besides that, study indirectly learning the multicultural values. Penang is the best place for student to study architecture and the important of its details that signify the diversity of cultures.
Photos of this event are
here
.