Universities
Swiss School of Management

 The Swiss School of Management (SSM) is a globally accredited (USA and Europe) private institute of higher education focused on cutting edge offerings allowing our students to deepen their knowledge in the functional areas of business.
Swiss School of Management offers innovative and quality certified programmes that provide not only a truly practical management education but also combine the latest in technology with the most forward-thinking business, educational and leadership ideas.
Anglia Ruskin University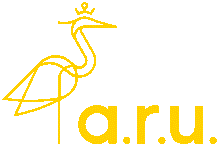 Anglia Ruskin University started as the Cambridge School of Art established by William Beaumont. It was then converged with the Cambridgeshire College of Arts and Technology and the Essex Institute of Higher Education and was renamed Anglia Polytechnic. It was then given university status in 1992 and renamed Anglia Ruskin University in 2005. The university has grounds in Cambridge, Chelmsford and Peterborough, university focuses in Kings Lynn and Peterborough and organizations with universities from the around the globe including Berlin, Budapest, Trinidad, Singapore and Kuala Lumpur.
University of Central Lancashire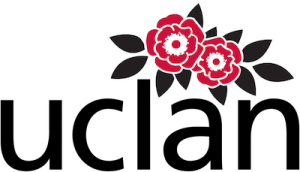 The University of Central Lancashire was established in the year 1828. It is perhaps the biggest universities in the UK and works with the motto 'Ex solo ad solem' which means 'From the Earth to the Sun.' In 2010, the University was perceived for its administrations by turning into the main present day Higher Education establishment to show up in the QS World University Rankings. It got further acknowledgment in 2016 for its encouraging in giving students true instruction encounters and was assessed to be in the top 3.7% of every single overall universities. Anticipating 2020, the University will keep on being a huge, monetarily stable college, controlled by profoundly gifted staff and motivated students.