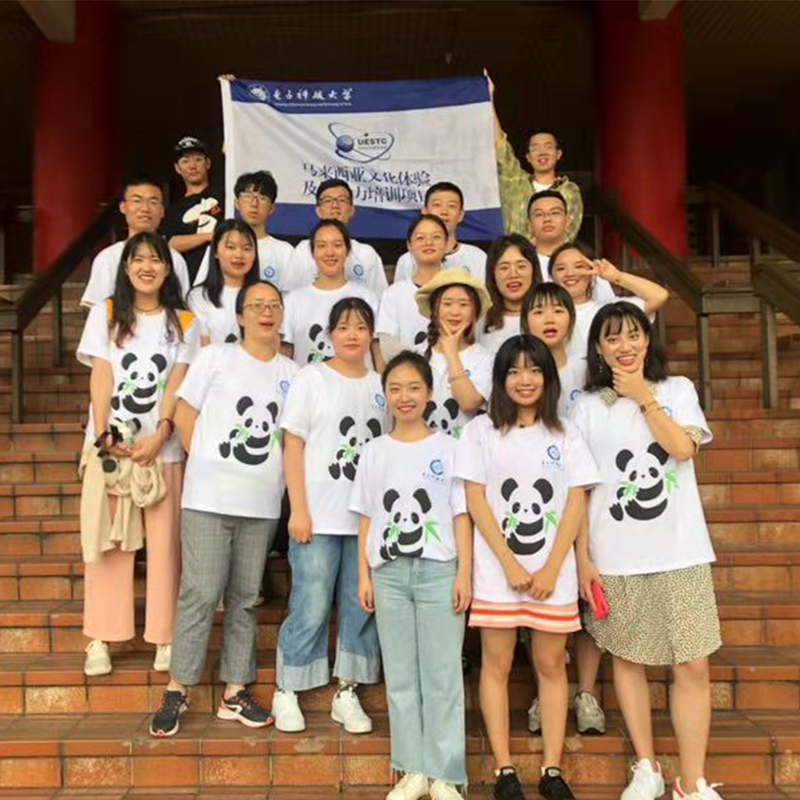 Birthday Celebration of 3 lucky beautiful girls & a tour full of knowledge!
Knowledge has no limits no matter rain or shine. It is perhaps one of the most important ingredients to a happy, successful, and constructive life. Phoenix Asia team took the students visited a few historical places in Penang & did some exciting activities. This trip is not just for exploring the fun but gaining knowledge while exploring other cultures. On these special days, It is also an honor to celebrate such a special occasion with these 3 beautiful girls. Happy Birthday & hope it will be the most memorable one from all of us in Penang.
Photos of this event are
here
.