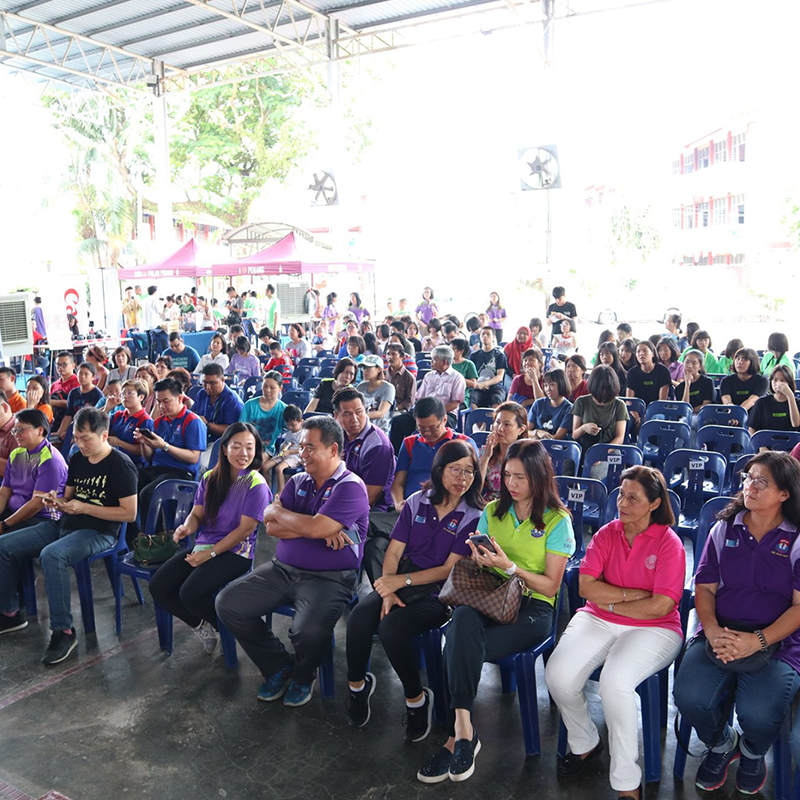 Phoenix Asia at Exhibition of Skill Courses – Never Stop Learning
Phoenix Asia Academy attended an exhibition at SMK Jalan Damai, Bukit Mertajam, Penang on July 28, 2019. The Exhibition is part of the initiative in the development of human potential through an ongoing process of learning that motivates and empowers individuals to master their knowledge, appreciate the values that are needed throughout life and pass on life experiences so that individuals can take responsibility in various roles with confidence to face the real-life challenges.  Thank you for such opportunity & it is an honor to share Chengdu Polytechnic Full Scholarship for interested Penangites.
Photos of this event are
here
.