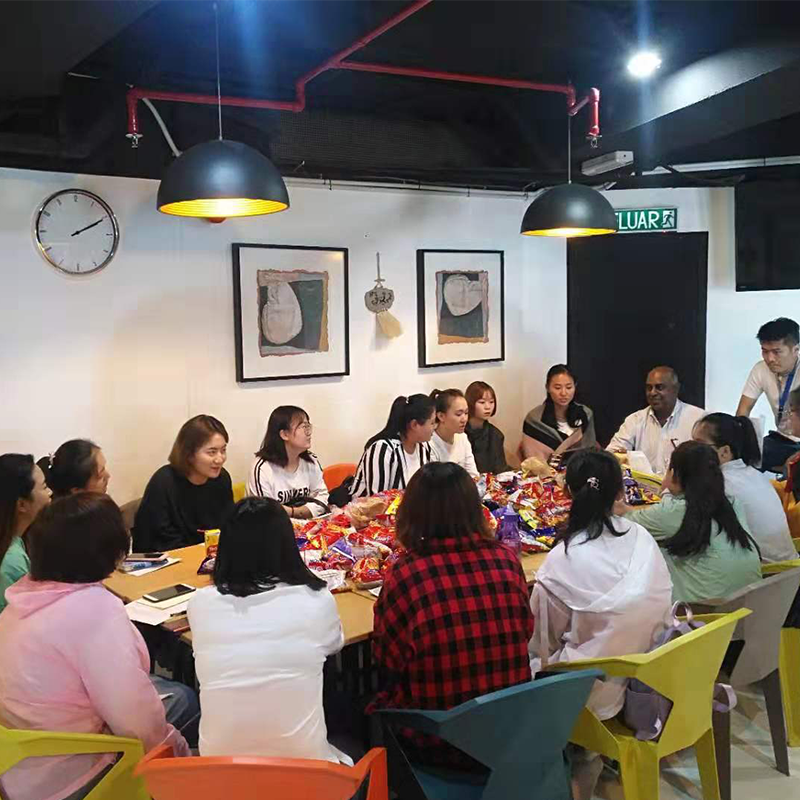 Group Tour attended Train The Trainers session
Train the Trainers (TTT) is the must include session as part of the study tour programme. The TTT programme is designed to train the participant to be a professional trainer and facilitator. This programme will provide an understanding of effective training and facilitation. Training is a skill that is acquired and dynamic in nature. It can be nurtured, sharpened and consistently polished to ensure positive results are achieved with each training workshop. Developing and conducting training can be mastered by efficient use of the skills learn in this workshop. The session was facilitated by Mr Johnson.
Photos of this event are
here
.