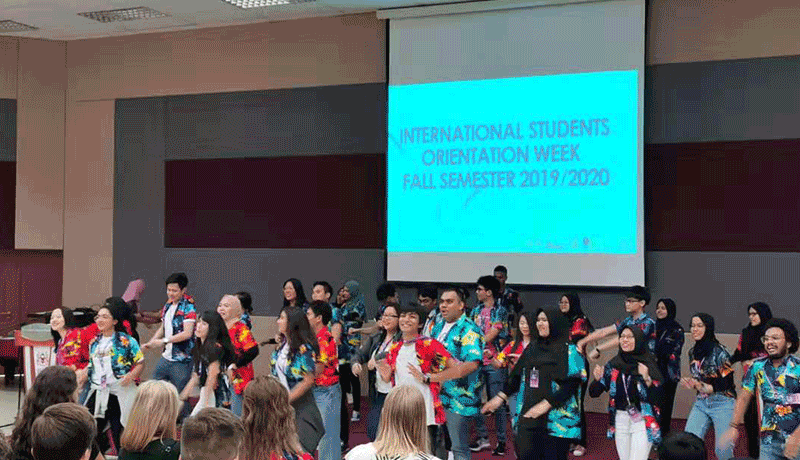 2019 USM New Student September Intake
Student orientation or new student orientation is a period before the start of an academic year at a university or tertiary institutions. A variety of events are held to orient and welcome new students during this period. The name of the period varies by country. 2nd of September 2019 was a kick-off for USM Orientation Week. Most of the students are happy during the process until the end of this week. The goals and objectives of New Student Orientation are basically to introduce students to college services which will support their educational and personal goals. This is also to help the students to get familiarize with the campus environment and physical facilities. During these weeks, student buddies from different races & countries will assist the new students with all the Infos & guidance as much as needed to smoothen the entire events and new student registering process. Phoenix Asia Academy wishes you all the best & welcome to Universiti Sains Malaysia Penang. Good Luck!
Photos of this event are
here
.