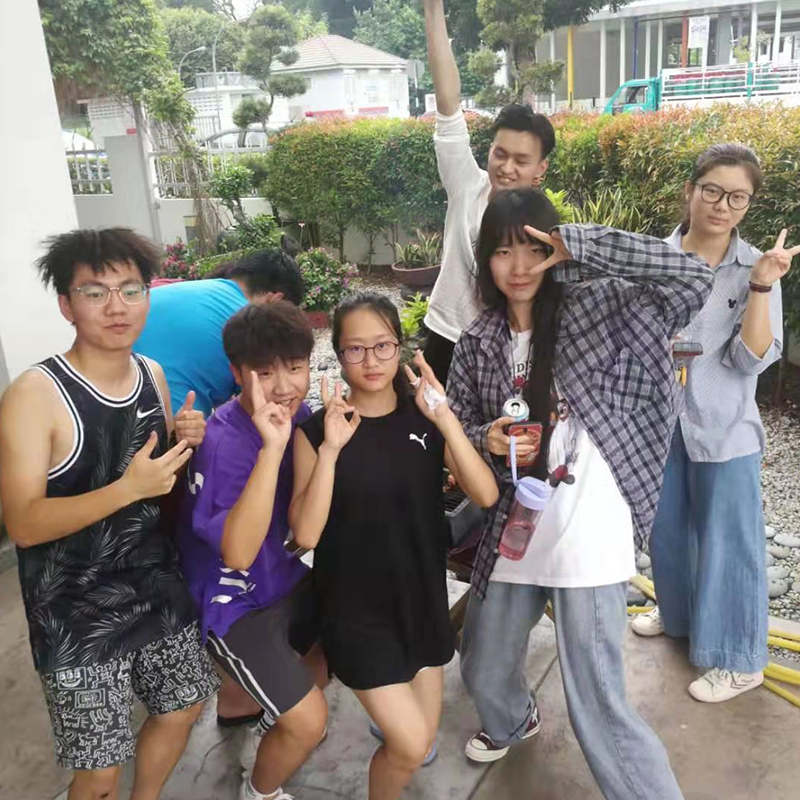 Phoenix Asia Academy Dinner BBQ Gathering
On a Friday Evening, Phoenix Asia team organized the most fun-thrilled BBQ dinner session at our Phoenix Student Village – R Residence. Parents, teachers, guardians & our team attended the BBQ session. There were lots of food prepared by our resident staffs with the help of the students in making this session possible. It turned out to be a great event throughout the night while getting to know more about each other as we gathered all of the study tour groups & current students at Phoenix Asia Academy. KUDOS to all! After all, we are just like 1 big family.
Photos of this event are
here
.