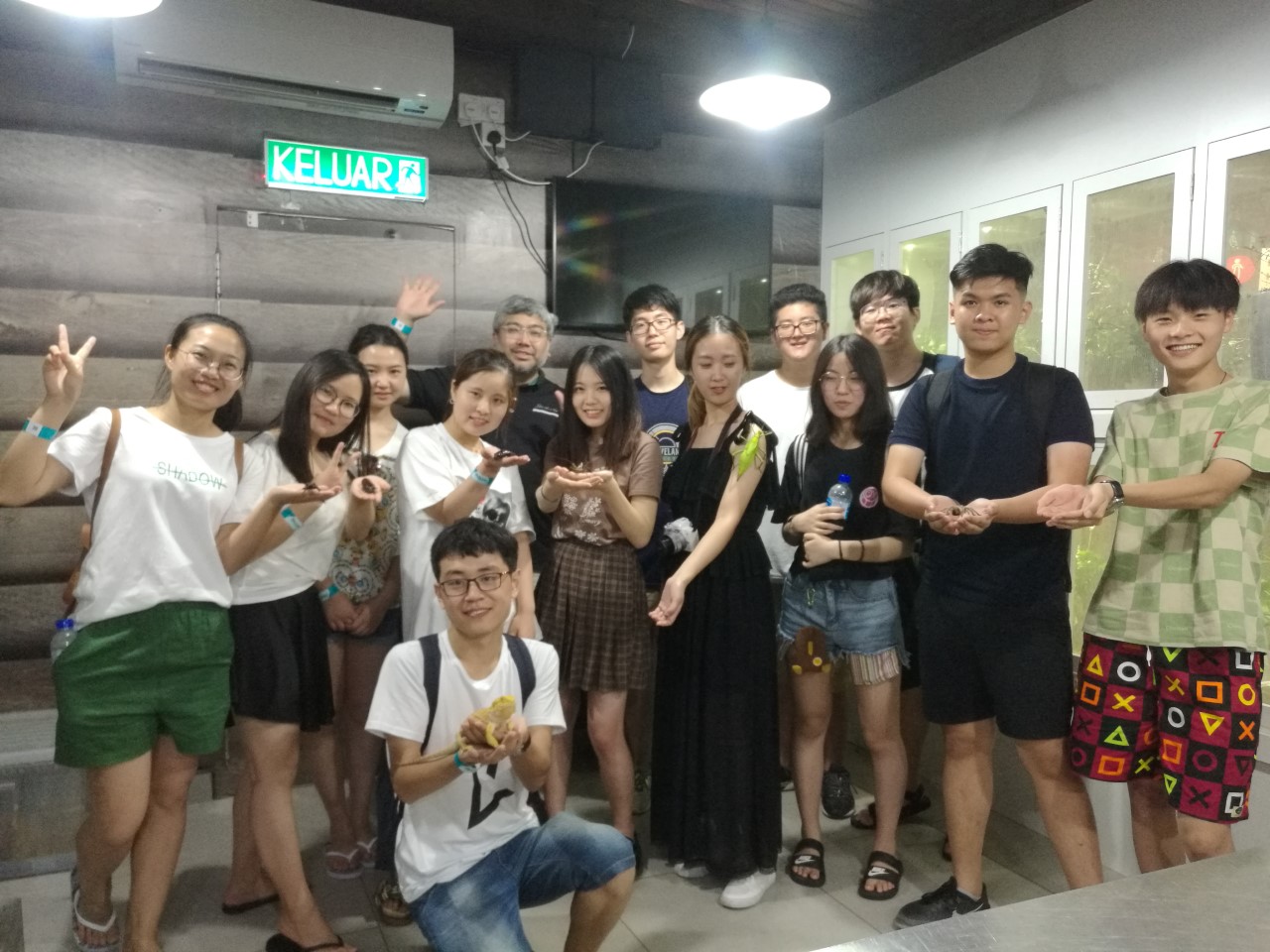 2018 UESTC Study Tour
Opportunities to travel with school or educational organization introduce greater cultural understanding and broader perspectives and personal awareness for students allowing them to further develop their self-confidence, self-esteem and resilience. Study tour create enduring links between students and staff that provide support, comfort and confidence during, and well after, the tours have ended. Negotiation, cooperation, leadership, empathy, patience and confidence are all utilized on a daily basis as students eat, sleep, learn, socialize and travel together.
A study tour is an intellectual group tour along with teachers & students. During the visit the students will experience an interesting yet valuable knowledge throughout the programmes listed for them. Interesting educational program includes team building & computer coding class which students will be exposed to higher challenges in mental strength, speed, visualization, building & forming. An in house English class & educational activities will be organized by our team & teachers. This is an early exposure as we all know living, studying and working in English can be challenging at first, but you will be surprised at how quickly it becomes your second nature. Communicating confidently in English will help you to excel in your studies and make new friends from other parts of the world who may even become your professional connections down the road.
Photos of this event are
here
.