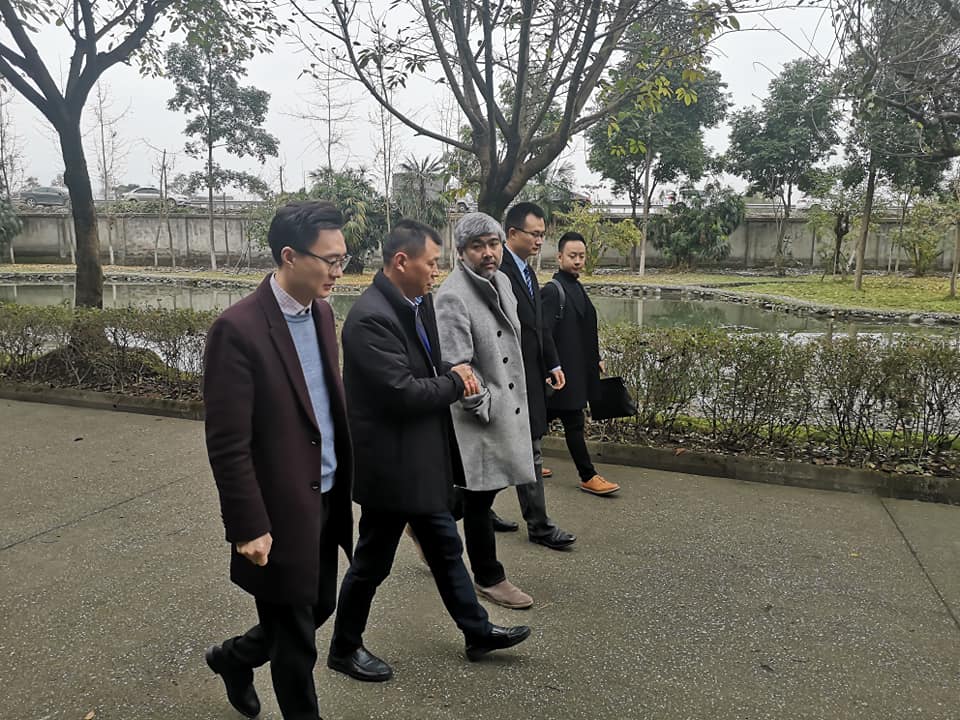 School Visit & School Talk in Promoting Malaysia's Education
Since 1974, a sort of mythology has grown up around how Malaysia's current strong relations with China began to take shape. Most schools in Malaysia have adopted teaching and learning via technology as many teachers are well-equipped and readily progressing towards 21st century skills for students. It was a successful & meaningful visit for Phoenix Asia Academy to have such honor in promoting Malaysia's Education in China.
Photos of this event are
here
.