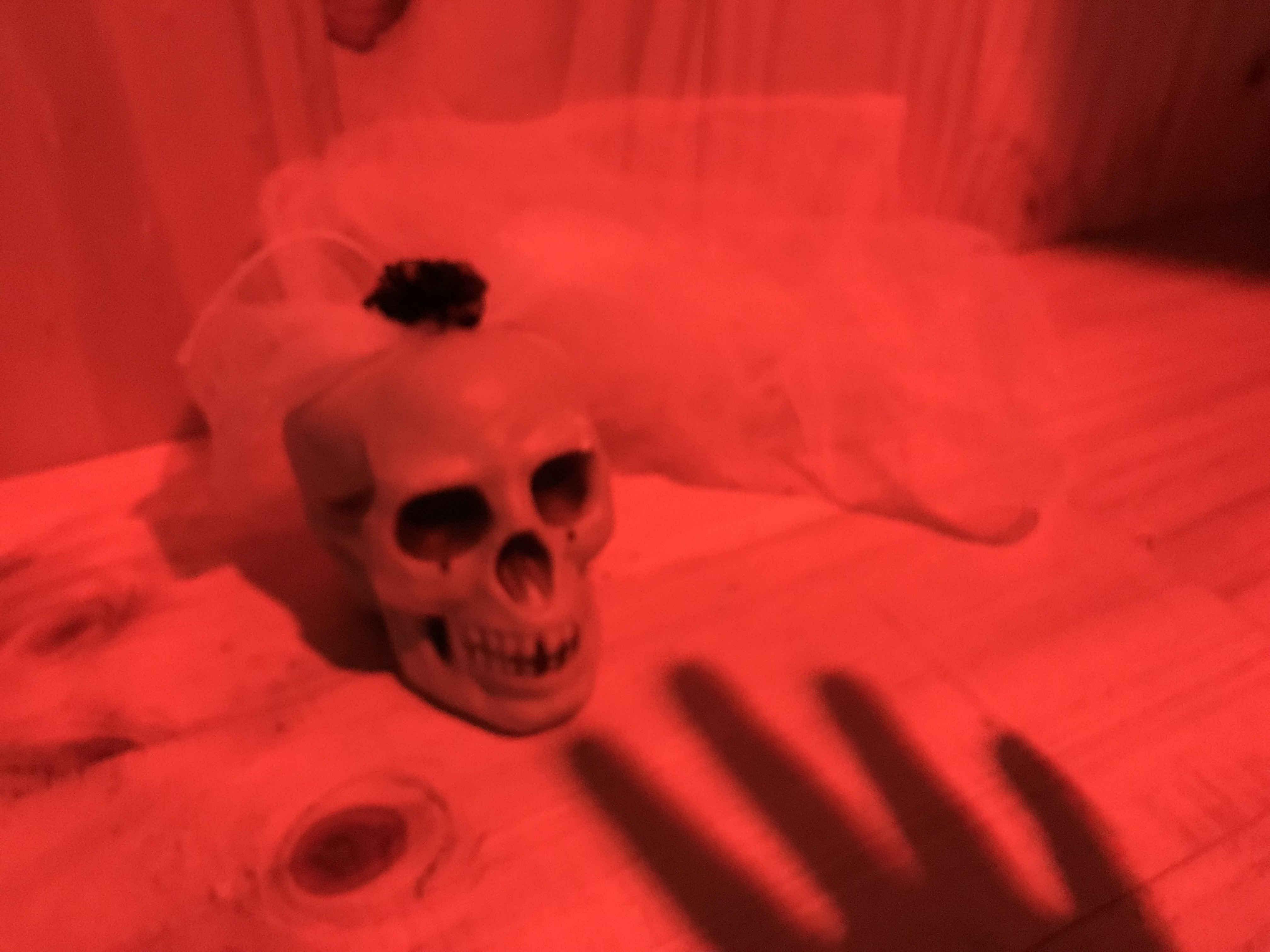 Halloween Party 2018
When people think of Halloween, they likely think of trick or treating, but the holiday isn't just for kids. Halloween celebration for teenagers & adult defines differently. It's all about fancy make-ups & costumes, whether it's superheroes, monsters or famous figures and faces. Surprisingly, our Phoenix students' turned out to be very creative as they actually did the face painting by themselves. Some came with their masked on to add in the Halloween touch. Phoenix Asia Office was decorated spookily to create the spookiness & horror effect. This is one of the way to gather all of the students to get to know each other & build the connection among them. That's the beauty being part of Phoenix Asia family, we brings the diversity in celebrations too. Despite all races or traditional, we want our student to experience it all as part of additional knowledge or some memorable moments for them to remember as a student.
Photos of the events are
here
.