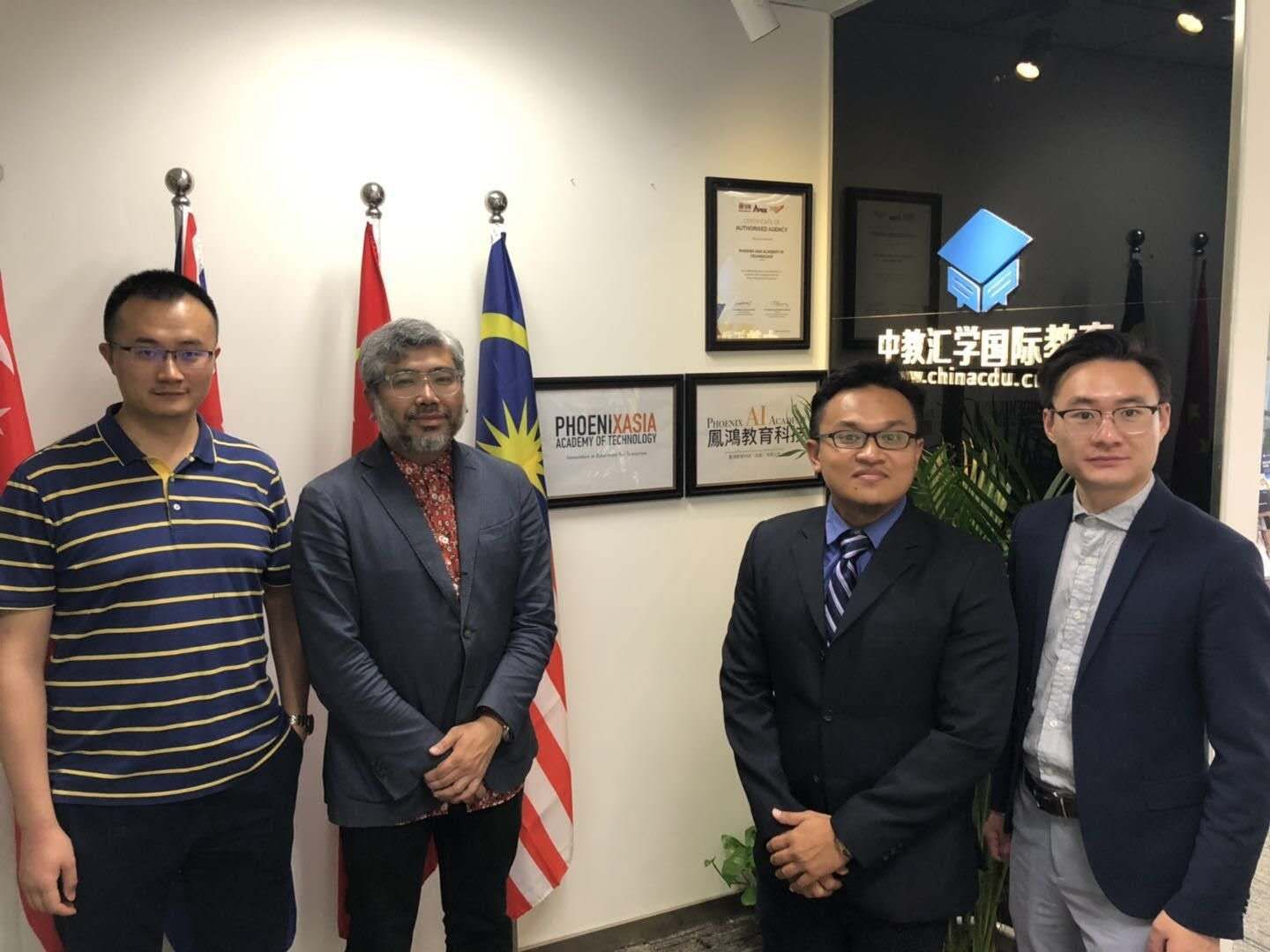 Phoenix Asia Academy Office In China
We are proud to share with you our Phoenix Asia Office in China.
2019 will be a progressive year for us towards future education in Asia. It's been a tremendous journey for Phoenix Team Asia to be able to expand our education empire in China. Kudos to all who has made this possible as it can be.
Photos of this event are
here
.