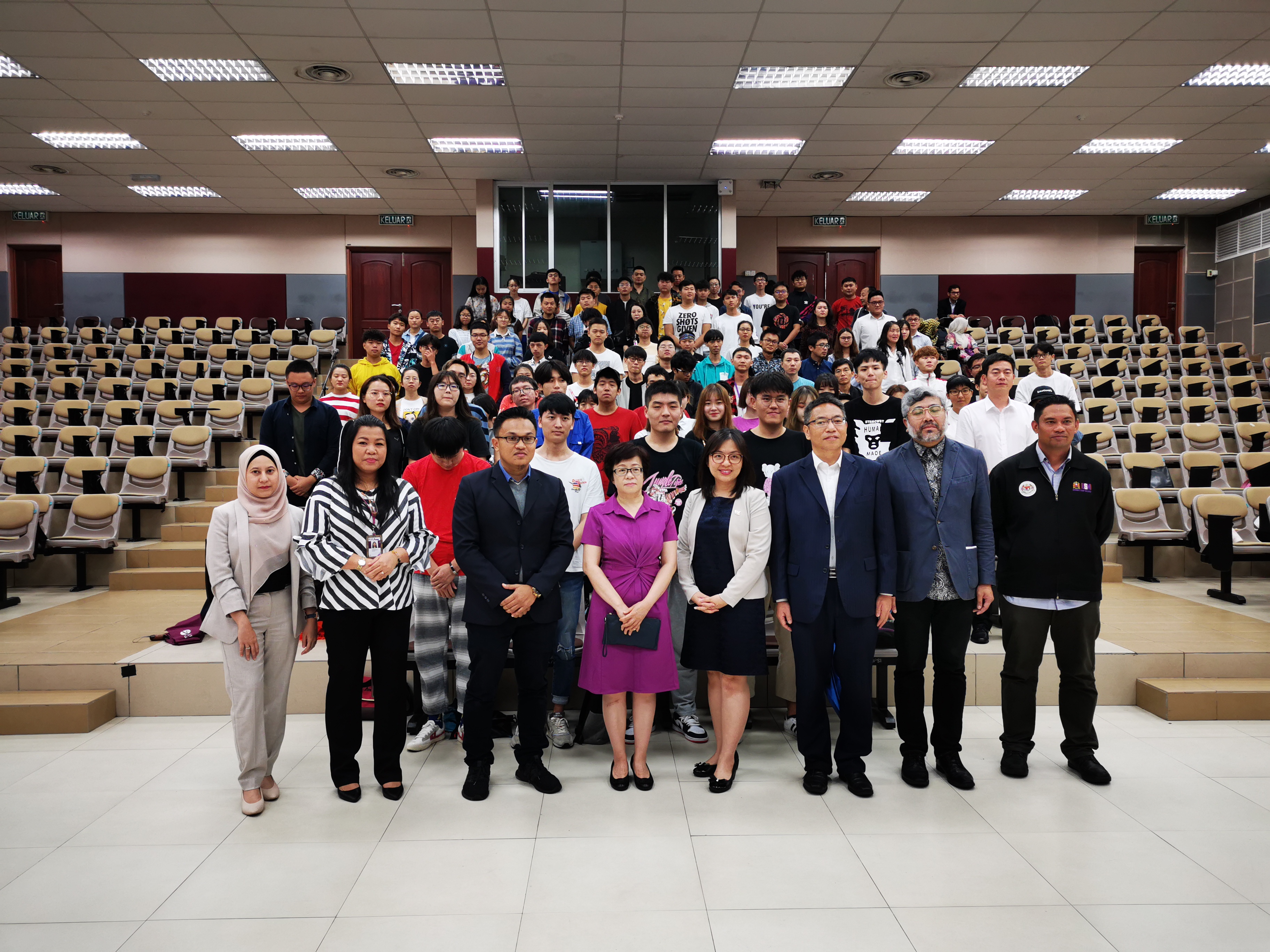 A Visit & Speech from China Consulate, Penang at USM, Penang
"Consular protection into campus" On 10 th May 2019, China Consulate Penang was invited to USM Penang to give a speech on "Consular protection into campus". It was an honor for Phoenix Asia Academy of Technology, Ke Qinjian to be able to coordinate & organize such event together with few officials from Consulate general of PRC in Penang for all international students from China who are currently studying in USM, Penang. The 3 speakers – Consul General Zhang Li, Consul Bai Jianwen & Lawyer Chen Huanyi were invited. The speech were also touched on how to overcome the cultural differences between different ethnic groups in Malaysia and get to know Malaysia laws. After the speech, Consul General Zhang Li met the head of IMCC of USM to exchange views on the study and life of Chinese overseas students.
Photos of this event are
here
.