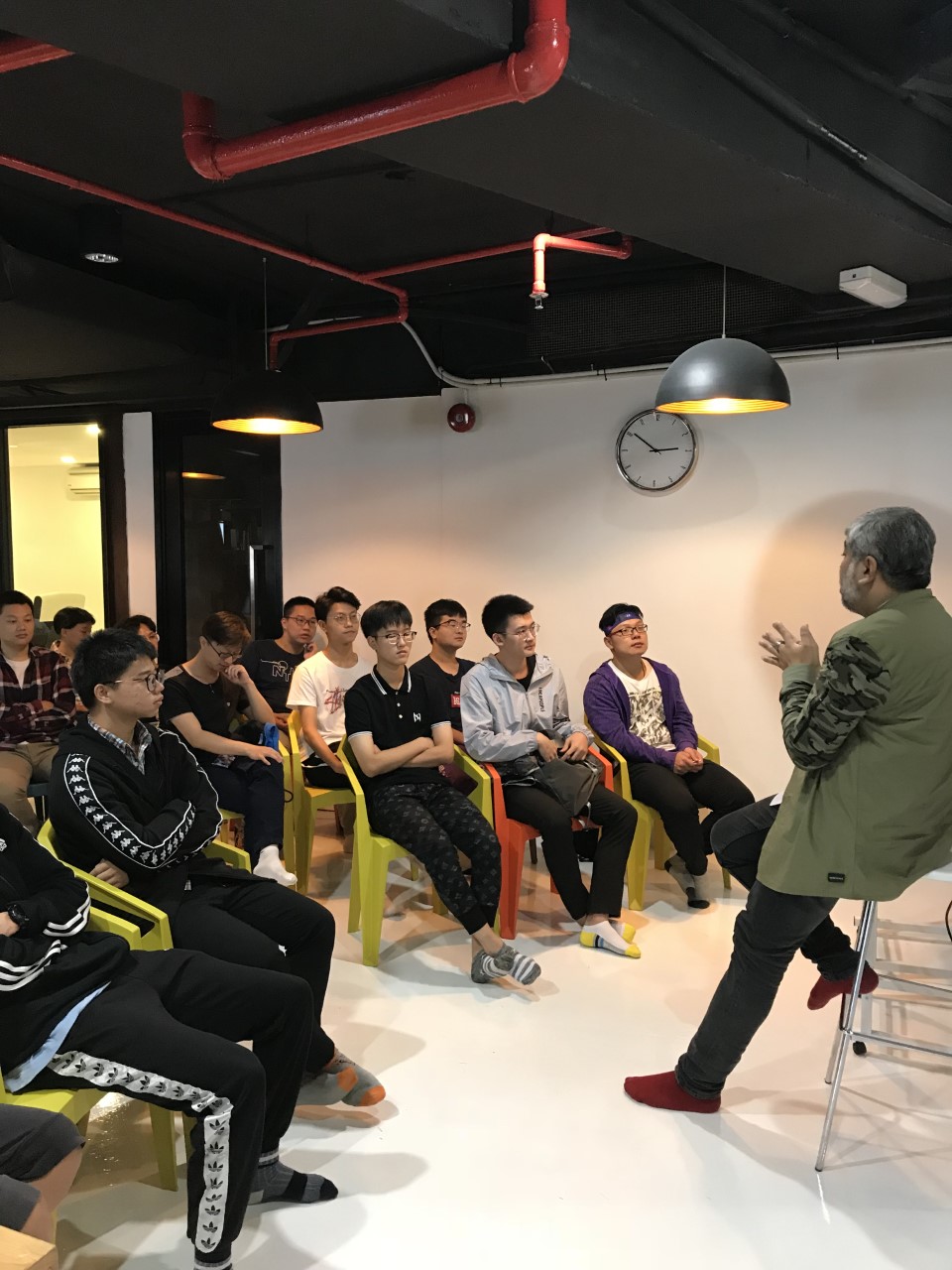 Counselling Session @ Phoenix Asia
A counseling session conducted by Mr Kenneth Phoenix. We hope his vast experience will give students the boost they need as he imparts valuable advice. At Phoenix Asia, we are all 1 big happy family as we practice an open door policy to all our staffs & students. Phoenix Students' Service Center is always open to all students who is seeking for help & advice while studying with us. Throughout the session, students will understand & learn a real life experience. Join us for greater student's life experience.
Photos of this event are
here
.